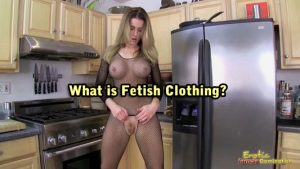 Fetish clothing is often used to signify the position of an individual, as well as provide the sense of eroticism in parties that are taking part in a sexual scenario. It is very common the BDSM community, both for dominant and submissive individuals. This post will detail various types of fetish clothing, who they are worn by and when it would be suitable for the items to be worm.
It would make sense to focus on the most popular form of fetish clothing first: PVC and Latex worn by mistresses. This is a particularly large group of clothes, but they typically all have the two key characteristics associated with the, namely: the color black and the tight-fitting nature of the garment. Black is very common in fetish clothing, but particularly the usage of a shiny material that is black. This enhances the visual appeal of the person wearing the outfit, reducing their perceived size and adding an element of eroticism to them. Additionally, PVC and latex items of clothing are in a form-fitting style – that is to say that they are rarely baggy and cling to the shape of the wearer. This is done to accentuate the curves of the woman and show off how perfect her body is. Some outfits will also facilitate in keeping the model's body more tightly held together, akin to how a corset works. When combined, a PVC/Latex form-fitting outfit will often result in a classic look most often associated a dominatrix. If you're unfamiliar with this style, think of how Cat Woman dresses!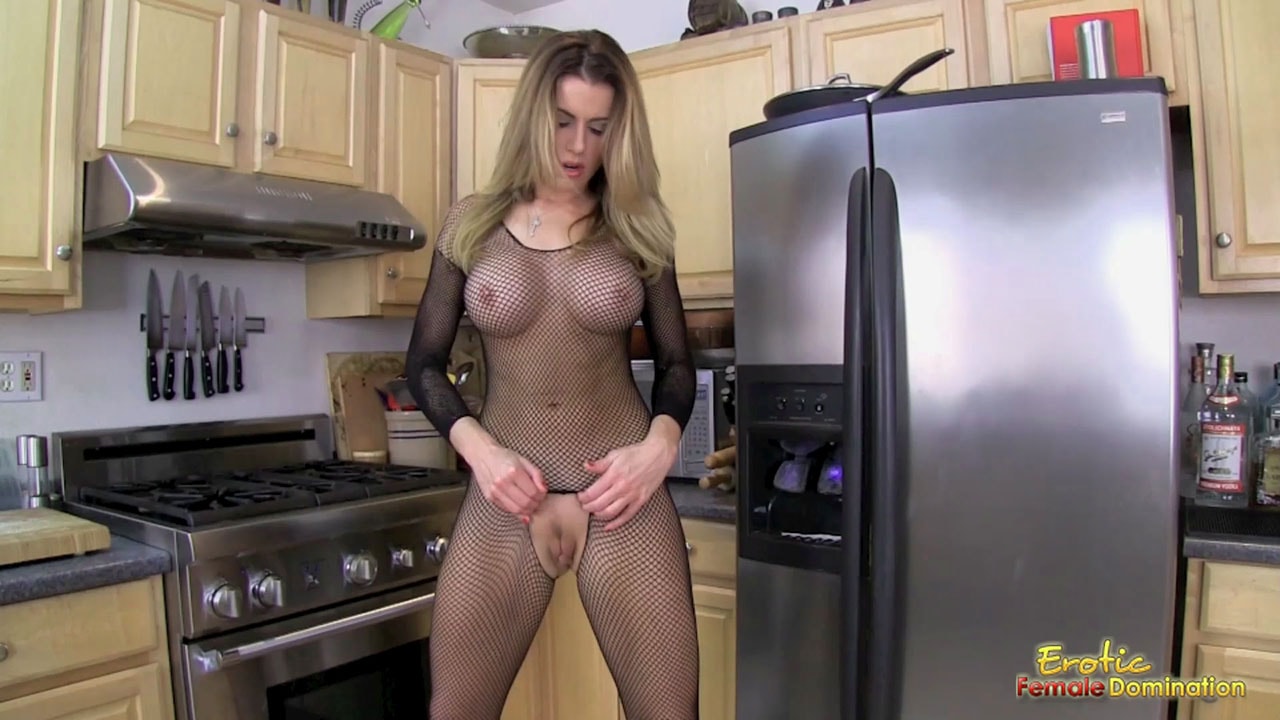 Shoes and boots are also an important element of fetishism, with many optioning for either high heels or thigh-high boots – in some cases, both can be in the same piece of footwear. Shoes play an important part in fetish clothing because of the impact it has on the appearance of the woman, as well as the sexual appeal of the feet. For more information on this, read the entry we have for foot fetishism.
On the submissive side of outfits, the most common form of fetish clothing worn is actually nothing – slaves will often be naked to assist in the experience of helplessness and humiliation. That said, some male and to a lesser extent, female slaves will wear gimp suits. These are somewhat similar to a mistress outfit, but they are typically not shiny or as form-fitting. They are typically black and come with an additional piece of fabric that is used to cover the head. Sometimes, the 'mask' attached to a gimp suit has a zip attached for aesthetic and restrictive reasons, such as reducing the ability for the gimp to talk.
Leather is also common in fetish clothing, although many who practice BDSM have moved on toward non-animal derived alternatives as they believe that the farming of leather is an inherently unethical practice. Some companies that provide fetish clothing refuse to stock products that are non-vegan owing to this somewhat prevalent belief within the BDSM community.
The popularity of the Internet and ability for people to purchase items online has greatly increased the demand and usage of fetish clothing over the years. Discreet purchase and shipping means that people who would otherwise avoid buying X-rated garments can now do so without fear. Advances in the production of common fetish clothing materials have also reduced the price of items that would otherwise be too expensive for many casual practitioners to acquire. That said, garments made for the fetish community are typically still more expensive than standard items of clothing.