Quite likely the oldest solitary activity, masturbation is a process by which an individual uses their hands to stimulate their penis or vagina. It should be noted that masturbation could also potentially involve autofellatio – when a man sucks his own penis – although for the purposes of this article, we will be dealing exclusively with masturbation in the context of men and women using their hands.
It is often the case in society that men masturbate more frequently and are more likely to masturbate than women. This may be due to a number of different reasons, but the most likely explanations are linked to societal expectations, sex drive differences between genders, ease of masturbation and length of activity. Typically, women require a much longer time masturbating before they can reach orgasm, whereas men can orgasm in as little as a minute from stimulation.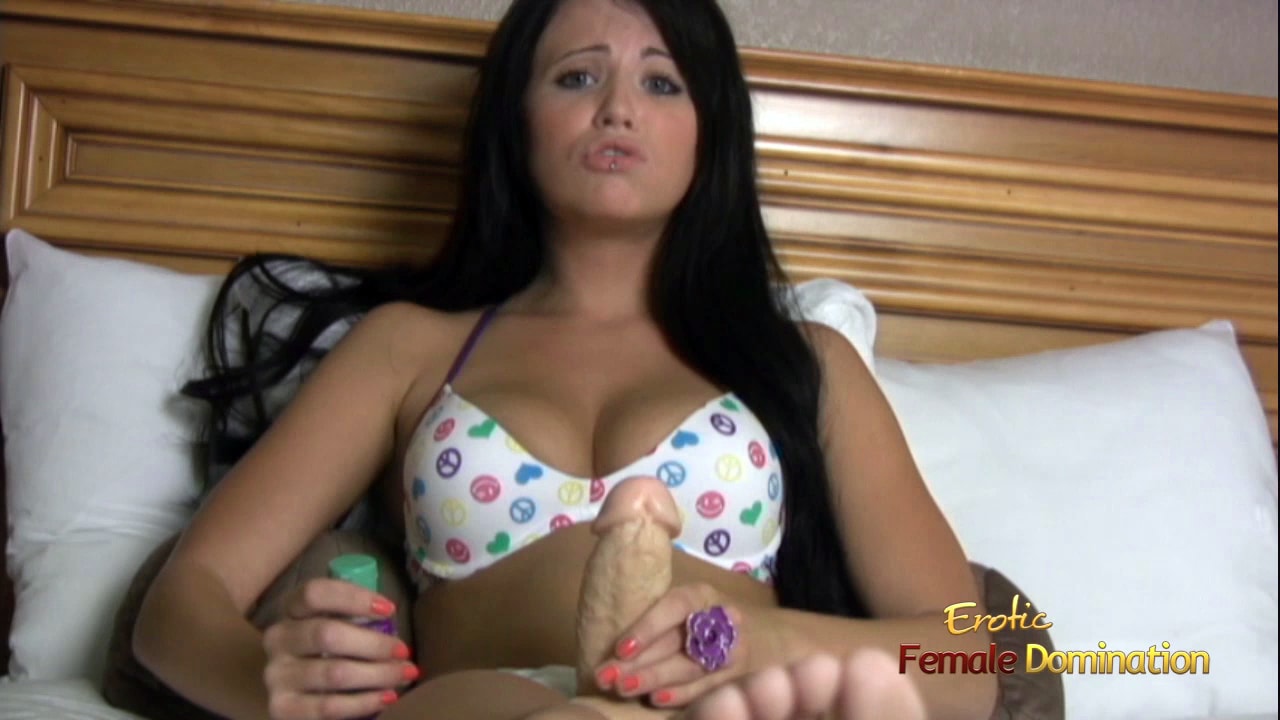 Males typically masturbate by using their dominant hand (typically the right) as a rudimentary hole by cupping their hand into a circular shape. The male will then move the hand up and down their penis using various speeds in order to sexually stimulate themselves. Masturbation for men is often accompanied by stimulating media, such as videos or pictures. Some people will masturbate to fantasies or memories of previous sexual encounters, often done with the eyes closed.
Female masturbation can often be a lot more complicated, and they are much more likely to use toys in order to aid their efforts. Dildos, vibrators and other toys can be utilized to bring sexual pleasure to a woman – although using hands is also a possible method of masturbation. The two primary elements in a female's process of masturbation are simulated penetration and clitoral manipulation. Some women are capable of experiencing orgasms through only one method of stimulation, whereas others need both in order to climax. Women are also more likely to involve anal stimulation while they masturbate, although it is still relatively uncommon.
In the context of BDSM, masturbation is undertaken in one of two ways: as a method of humiliation and also as a reward. Many tops will order their bottoms to touch themselves while being abusive toward them, or to maintain sexual stimulation while something is being set up. It can also be utilized after a session of domination has finished as a reward. This is very important in fetish concepts such as orgasm denial and chastity. In the former, a submissive party will be told to masturbate but not to orgasm until they are told to do so. In some cases, they will edge for a very long period of time before eventually being told that they are not allowed to orgasm for the time and being.
Masturbation is a relatively common activity, with most men performing it at least on a weekly basis. It is a common misconception that men in relationships do not masturbate: in fact, studies have shown that men in happy, healthy relationships are more likely to stimulate themselves sexually than those that are single. In some cultures, the idea of an individual masturbating – especially women – is considered to be taboo. Some women may never masturbate owing to the cultural expectation that they do not. Some may masturbate, but never be honest about the fact that they do, for fear of being judged or treated differently by others.
In recent years, devices such as Fleshlights and pocket pussies have been released as a counterpart to a woman using sex toys themselves while masturbating. While they grow more popular each and every year, the relative use of sex toys in men masturbating is quite low, although gay men are much more likely than straight men to use such toys.