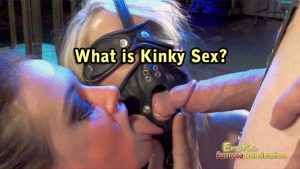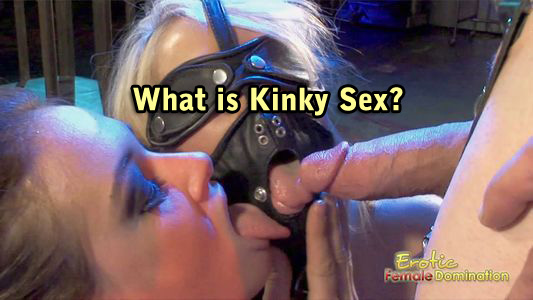 The word 'kink' or 'kinky' is used to refer to activities, practices and fantasies that are relatively different from the most commonly practiced forms of intercourse. The term itself comes from the idea of something being 'kinked' or altered/bent in one form or another. The usage of the phrase 'kinky sex' is likely more associated with light BDSM play and people that are not overtly serious about fetish activities. Some couples may engage in kinky sex in one way or another without considering themselves to be practitioners of BDSM.
One example of an activity that might be considered a part of kinky sex includes word play. For instance, calling one another words such as master, queen, slut, bitch, etc. are all adopted in the realm of BDSM as roleplay terms. Many couples also experiment with power dynamic play by using the phrase 'daddy' as a term of endearment for a dominant, controlling man. Sometimes, overtly sexual sentences during intercourse occur which may constitute as kinky sex. One example would be "I bet you love me fucking you in your tight teen ass, don't you?".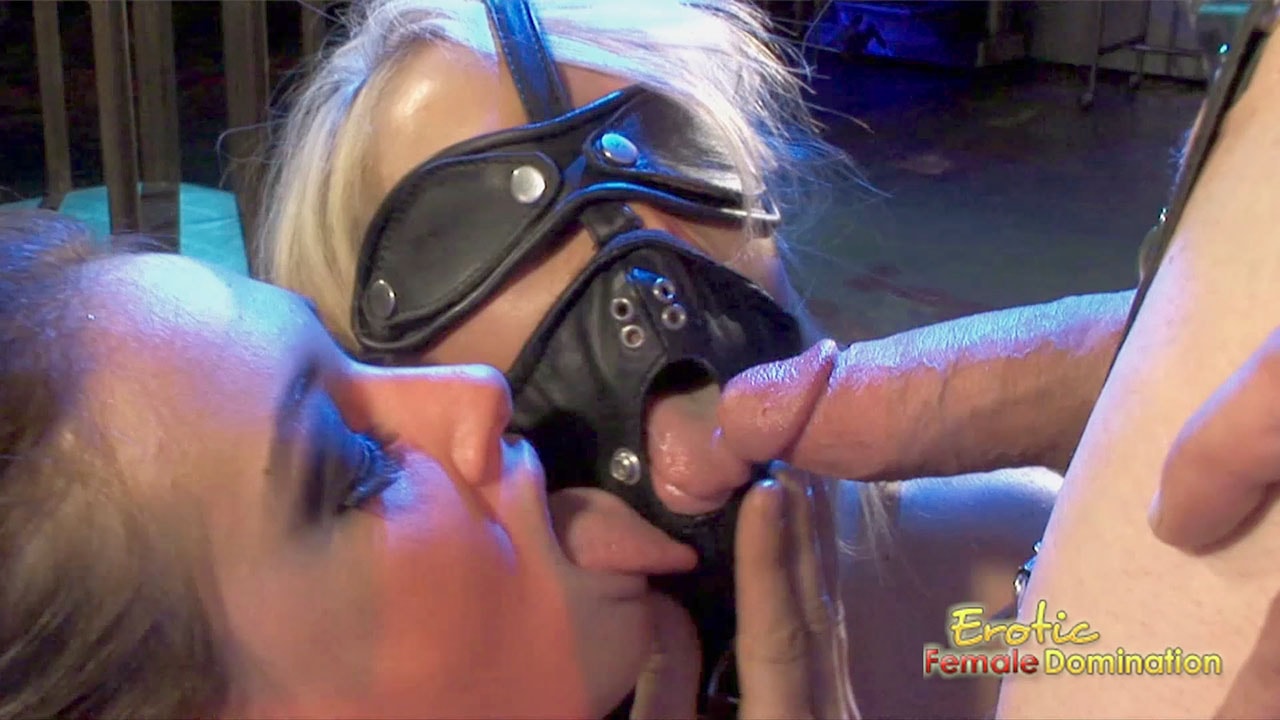 Kinky sex will often involve softcore BDSM engagements, including choking, spanking and rough penetration. While kinky sex may involve a submissive male and dominant female, in most kinky sex scenarios, the man is likely to be the dominant party. The reason for this is likely explained by the historical and biological dominance men have had over women.
More and more couples have opened themselves up to exploration of kinky sex in recent years, most likely owing to a cultural shift toward sexual liberation and freedom. Classically, a highly religious focus and control of sex has been in force for hundreds, if not thousands of years. That said, with a growing population that is moving away from organized religion, as well as a relaxation of laws that forbid extreme forms of sex, the occurrence of sex that could be considered kinky is at an all-time high.
Many historians agree that the practices associated with modern-day BDSM have their roots in early recorded history. In fact, an ancient goddess known as Inanna – likely worshiped at least 5,000 years ago – has been associated with cross-dressing, domination, physical punishment and humiliation. Kinky sex was also practiced in ancient Greece, with archeological evidence pointing toward a relatively liberal acceptance of deviant eroticism.
Modern access to BDSM and kinky sex has also been improved upon greatly by the ability for people to access various forms of tools, toys and objects that facilitate play. Private and anonymous purchase of almost anything online allows individuals to practice and engage in kinky sex with relatively little cause for concern. Of course, the accessibility to disposable income is also a vital component that furthers this effect.
Finally, online forums that allow individuals from all over the world to discuss and find others to engage in kinky sex with have been instrumental in its proliferation over the last few years. Sites such as Fet Life – a BDSM social network for those into kinky sex – give many access to people that they might otherwise have trouble finding through traditional means. While kinky sex is a lot more common than it once was, it is still somewhat taboo to approach anyone – stranger or friend – with a proposition of sex, let alone one with a kinky twist attached.
It is very likely that in the coming years, acceptance of BDSM and kinky activities will become a mainstream aspect of society. Books such as 50 Shades of Grey and depictions of sex scenes in shows such as Game of Thrones only serve to increase the likelihood that this form of eroticism will be readily accepted and no longer taboo in the future.